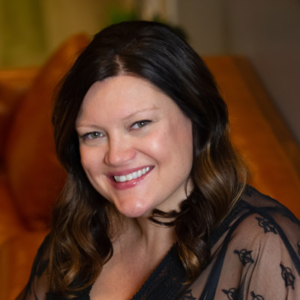 Client Relations / Accounting Manager
Angela started her career in the fashion industry, after graduating with a degree in apparel and merchandising. A seasoned client relations and accounting professional, she brings account management, sales, promotional product marketing, and event coordination experience to PetDine. She's thrilled to work in the pet food industry and enjoys helping our clients bring their products to market.
During college, she was fortunate to rescue a Carolina dog named Bama. Her love for animals has continued to grow, and her current "pack" includes pups Brody, CJ, and Josie.
When not working, she snowboards with her husband, practices yoga, and hikes with her dogs. Angela is also a certified yacht stewardess and has taken sailing trips around the British and U.S. Virgin Islands.
©2020 PETDINE LLC.
All rights reserved