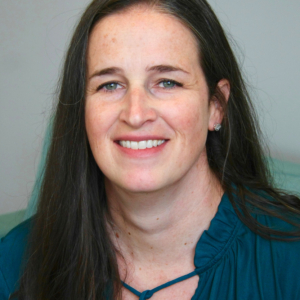 Staff Accountant
Brooke graduated from the University of Virginia and started her accounting career as the office manager of a dude ranch outside of Buffalo, WY. She eventually moved back east, met her husband and continued along the accounting path. In the Spring of 2017, she finally convinced her husband to move to venture west to Fort Collins, CO and hasn't looked back since!
Brooke grew up in a family that rescued dogs, cats, and the occasional rabbit. Not to mention she grew up riding horses. Currently, she is the mom to a 10-year-old rescue hound dog, Lacy.
When not at work, she can be found gardening, walking the dog or cooking. If you get the chance to speak with her be sure to ask about her famous Twix Bar Blondies!
©2020 PETDINE LLC.
All rights reserved