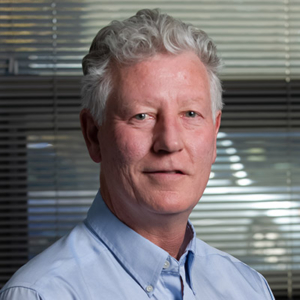 Chief Financial Officer
Denis joined PetDine in 2019, bringing nearly 35 years of experience in accounting and finance. He started his career as a CPA in public auditing before moving into the private industry. He has spent most of his career with manufacturing companies, including packaging, animal nutrition, printing, and medical devices. During his career, he helped two companies grow and be acquired by Fortune 500 companies.
Having worked with Ken and Preston at Cattleman's Choice Loomix, LLC, Denis jumped at the chance to join PetDine, and is thrilled to be in this exciting industry. He has a bachelor's degree in business management and real estate and a master's degree in accounting.
A third-generation native Coloradan, Denis loves home improvement projects. He just finished his basement and is now working on a water feature. Denis is a serial standard poodle owner; his current (and third) poodle is Leila.
©2020 PETDINE LLC.
All rights reserved