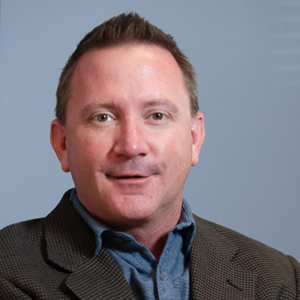 National Sales Manager
Technically proficient and passionate about providing excellent customer service, Devin has more than 15 years of experience implementing innovative go-to-market strategies and sales initiatives. Prior to joining PetDine, he spent his career working for leading consumer product manufacturers, including Hewlett-Packard, VIZIO, and Lenovo.
As a lifetime lover of animals – and the proud owner of a dog and a cat – Devin loves putting his natural sales abilities and strategic experience to use helping our customers create brand advocacy and preference for their products in the pet industry.
Like any good Coloradan, Devin is an avid outdoorsman and enjoys camping, hiking, fishing, and skiing. 
©2020 PETDINE LLC.
All rights reserved