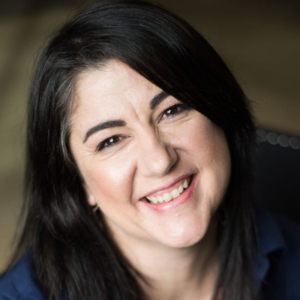 Director of Operations
When Heather joined PetDine in 2018 as our director of operations, she brought with her more than 20 years of experience in production and management. Today, she helps ensure our processes are executed flawlessly and that our facilities run efficiently.
She has one of the most unique pets of any member of the PetDine team: a jersey cow named Banana that acts more like a golden retriever than a cow you've ever seen. Heather is the mom to three kids and countless barn kitties.
©2020 PETDINE LLC.
All rights reserved