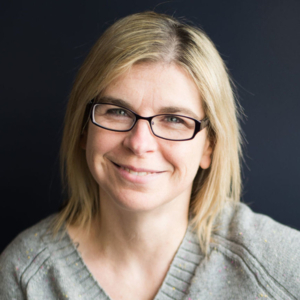 Quality Control Technician
Jennifer brings more than 15 years of experience in pharmaceutical research and testing to PetDine. She also has a background in developing Hazard Analysis and Critical Control Point (HACCP) systems and standard operating procedures for an agribusiness ingredient company.
She lives on a small farm in Harvard, Illinois, with her husband, daughter, and an abundance of animals. Her pets include canines Bella, Sig, and Gunnar; felines Mustache, Jose, and Hobo; and horses Hustle and Shrek. When she's not working – or caring for the animals – you can find Jennifer on the lake or an ATV, soaking up the fresh air.
©2020 PETDINE LLC.
All rights reserved