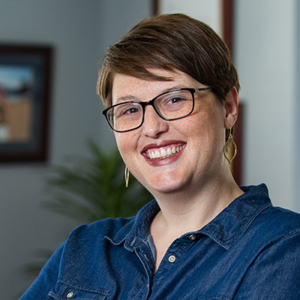 Executive Administrative Assistant
Jenny helps keep the PetDine office running like a well-oiled machine – and she does it all without a drop of caffeine. When she joined PetDine in 2019, she brought with her more than 10 years of office and executive support experience.
A third-generation Colorado Native, Jenny regularly participates in obstacle course races with her husband and two teenage sons. She also enjoys spending quality time with her three rescue dogs, Horton, Mayzie, and Luna.
©2020 PETDINE LLC.
All rights reserved