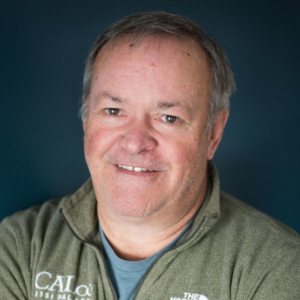 Director of Production
Kurt owned and operated a retail wholesale bakery for 15 years. He is passionate about giving pets the same quality ingredients and great taste that people enjoy. This desire to produce human-like treats for pets led him to start Pedigree Ovens and the Pound Bakery in 1997.
As PetDine's director of production, he oversees our state-of-the-art SQF Certified facility in Harvard, Illinois. Kurt holds a bachelor's degree in food science with a minor in business management from the University of Wisconsin, Madison. He has also completed baking manufacturing training from AIB International.
©2020 PETDINE LLC.
All rights reserved