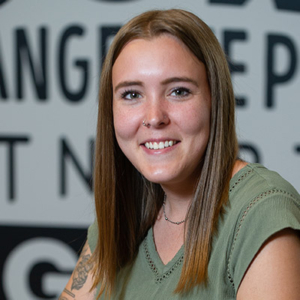 Client Relations / Accounting Assistant
As our client relations and accounting assistant, Mary works directly with our clients, providing them with exceptional support. She has eight years of customer service and support experience. Before she started working in the pet industry, she managed a reservation department for the Fairfax County Park Authority for several years.
Mary was born and raised in northern Virginia but made her way west to Colorado in the Spring of 2019 – and even before she started working in the pet industry, she knew she had a deep-rooted love for animals. She grew up fostering dogs, rescuing guinea pigs and once even rehabilitated a squirrel for six months. She loves hiking, camping, crafting and spoiling her two border collies, Kenai and his son Luda, with homemade dog treats.
©2020 PETDINE LLC.
All rights reserved