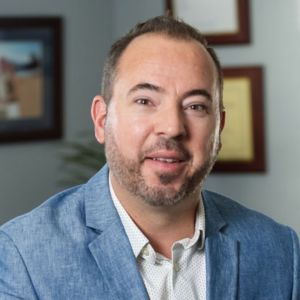 CEO
Preston has spent more than 20 years in the animal nutrition industry, and the last four at the helm of PetDine. Throughout his career, he has helped brands across the globe develop and bring products to market.
He followed his father Ken into the family business of animal nutrition, joining him at Loomix as the president of the specialty products division. While there, Preston worked with the American Feed Industry Association (AFIA) to create their Equine Committee, which now 15 years later, has become a strong voice and advocate within the industry.
A Nebraska Cornhusker, Preston is a huge sports fan. He is a former professional television and radio play-by-play announcer, who covered the College World Series, NASCAR, and Division 1 college hockey. He had the pleasure of interviewing some of the greatest athletes of all-time including Sandy Koufax, L.A. Dodgers pitcher; Stan Musial, St. Louis Cardinals outfielder; and Julius Erving (Dr. J), NBA champion and hall of famer.
Preston's best friend is his dog Scarlett.
©2020 PETDINE LLC.
All rights reserved