5 Brand Building Benefits to Private-Labeling Pet Products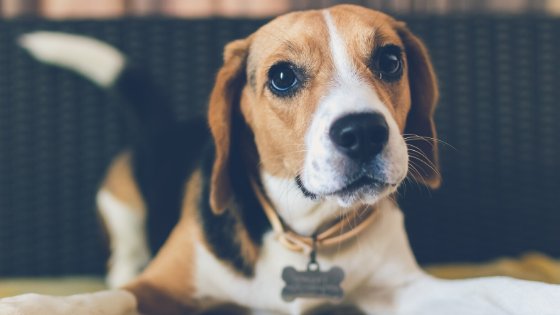 As an entrepreneur, building a brand is hard, tireless, and often times thankless work. Once you build your brand and have a loyal customer base you must keep them engaged. For many business owners and marketing-minded professionals, this is part of the thrill. It can be a struggle if you do not make the right decisions for your business from the beginning.
Depending on your business, one key decision is choosing between private label and white label.
A private-label brand means that a product or service is produced exclusively for a client.
A white-label brand refers to a generic product that is created by a manufacturer and distributed to multiple clients for rebranding.
Before moving to quickly it is important to understand some of the key differences between private-label and white-label pet products. Both have distinct positives that depend on your business plan. Here are 4 key differences you need to understand in order to make the best decision for your business.
| | | |
| --- | --- | --- |
| | White Label | Private Label |
| Product Customization | No | Yes |
| Exclusivity for Retailer | No | Yes |
| Speed-To-Market | Faster | Slower |
| Start-Up Costs | Less | More |
PetDine is a private-label manufacturer and does not white label. Here are 5 brand-building benefits to private-labeling pet products that our team has learned while working with some of the largest brands in the pet and human supplement industries.
1) Wholesale Opportunities
Wholesaling is the selling of goods in large quantities to be sold at retail by others. This is a large private-label brand-building advantage, as you can create an entirely new sales channel by targeting retailers to become resellers of your brand. You can do this because you control the cost, product availability, and pricing. This will generate more income and will also help build your brand with larger market exposure. 
2) Customer-Focused
We are all customer-focused but with private-labeling, you get to create specific products to tailor to your customer's wants and needs. This helps your brand stay ahead of market trends and niche markets that many larger companies aren't interested in. With white-label manufacturing, you are at the mercy of someone else waiting for the next big product to hit the market. Customers won't wait, why should you?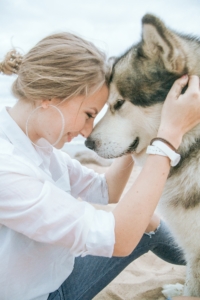 3) Brand Building Loyalty.
With private labeling, you're able to stand behind the image you built for your brand. This is key as customers need to trust the brands they purchase from, especially when it comes to their pets. At PetDine, we help you create your product from ingredients to packaging. This allows your brand freedom to claim truths that make your brand recognizable. Thus, increasing customer satisfaction and loyalty.
4) Cost Control & Larger Margins
With a private-label business model, you not only create the soft chew, liquid food topper, or powder supplement recipe, but you own and control the packaging and labeling. This means you control your COGs, Cost of Goods, which is unlike white-labeling where oftentimes you are subject to pre-packaged products that don't allow flexibility. Flexibility in COGs means larger margins and I think we all know what a larger margin means.
5) Proprietary Formulas
Did you know that with white-label products multiple brands, aka your competitors, could be selling literally the exact same product, but you simply have different packaging? This unnecessarily heightens the importance of your branding, marketing, and price point. With PetDine private-labeling, you can create a custom product, built to your specifications, that no one else can sell, with the guidance of industry veterans. Talk about a brand-building differentiator!
So stop selling the same product as everyone else! Call us today, 833-2-PetDine, and get started building your brand around your products.