Now is the Time to Launch New Pet Products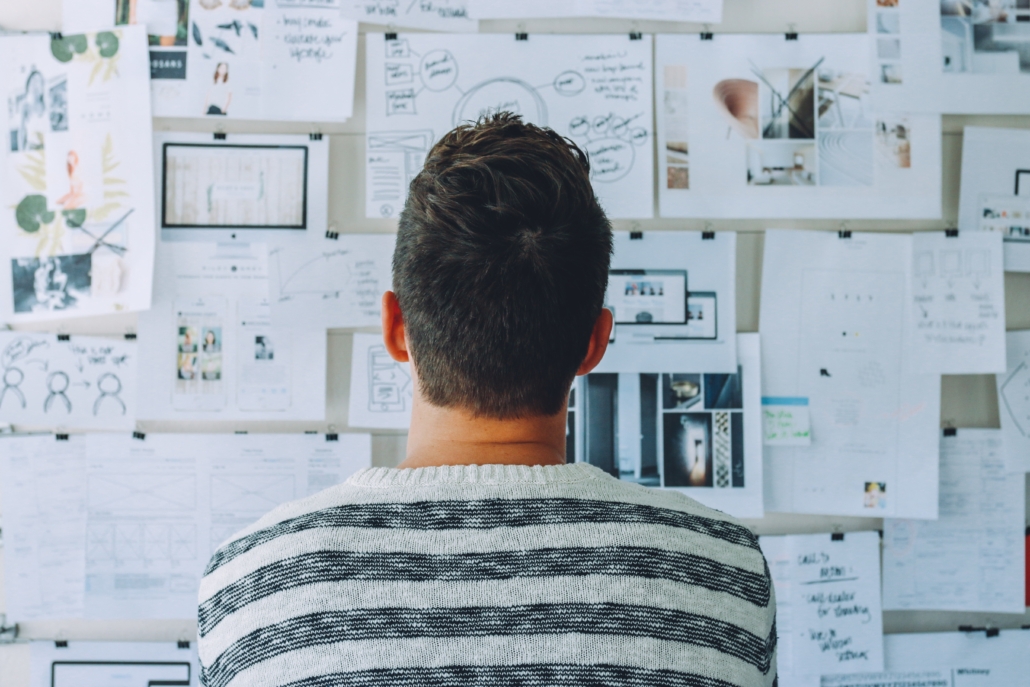 The pet industry has flourished over the past two decades and a big part of that is due to the launch of new products. From apparel to toys to consumables we have seen a wide range of new products help build the pet industry into a $225 billion industry in North America. It is this innovation that needs to continue, especially during a pandemic to prevent a large gap in new product offerings.
New Products During a Pandemic
Many may question the idea of launching a new pet product during a pandemic, when in fact now is the right time to launch new products. Here's why:
Get a leg up on the competition.

If everyone else is waiting to launch new products what a perfect time to get a 6 to 9-month lead on the competition. When your competition is finally ready to launch a new product, so is everyone else. Manufacturers will be flooded with requests pushing back new product launches.

First to market protection.

The pet industry, like many other industries, is a copy-cat industry. Normally a new product that demonstrates success gets knocked off within a matter of months. Launching a new product at this time will give brands a longer runway before any knock-off products will hit the market. Now is the chance to become a market or category leader.
Retailers and Distributors Need New Products
As many states open back up, retailers will need every advantage possible to attract customers back into their store. Pet parents shop online for their pet needs during COVID-19, creating a tremendous challenge for brick and mortar stores.  These stores will be looking to distributors, brands, and new products to help lure consumers back into their neighborhood pet supply store. Many distributors shifted their focus during COVID-19 on essential products, but that landscape has and will continue to change. Therefore, brands should be developing and launching new products today. Be a part of that story and a part of the success of bringing pet parents back into the store.
New Products Aren't Just for Brick and Mortar
E-commerce sites like Amazon and Chewy have seen a tremendous uptick in online sales of pet products during the pandemic. Many online brands have seen a 2 to 3x increase in revenue over the past 90 days. While E-Commerce has its advantages (i.e. quick to market), it does present its challenges. Since it is quite easy to launch an online brand, many leading online brands often are challenged by newcomers who seek to build off their success. For those leading brands, now is a tremendous time to build distance between themselves and other brands with the launch of new pet products.
There is no question that COVID-19 has changed the landscape and economy, but with it comes opportunity. Brands that use this time to be strategic will significantly increase their brand awareness and company value. If you are ready to launch a new pet product and become a market leader call us today, 833-2-PetDine, or tell us about your project here.