How Are Pet Supplements Manufactured?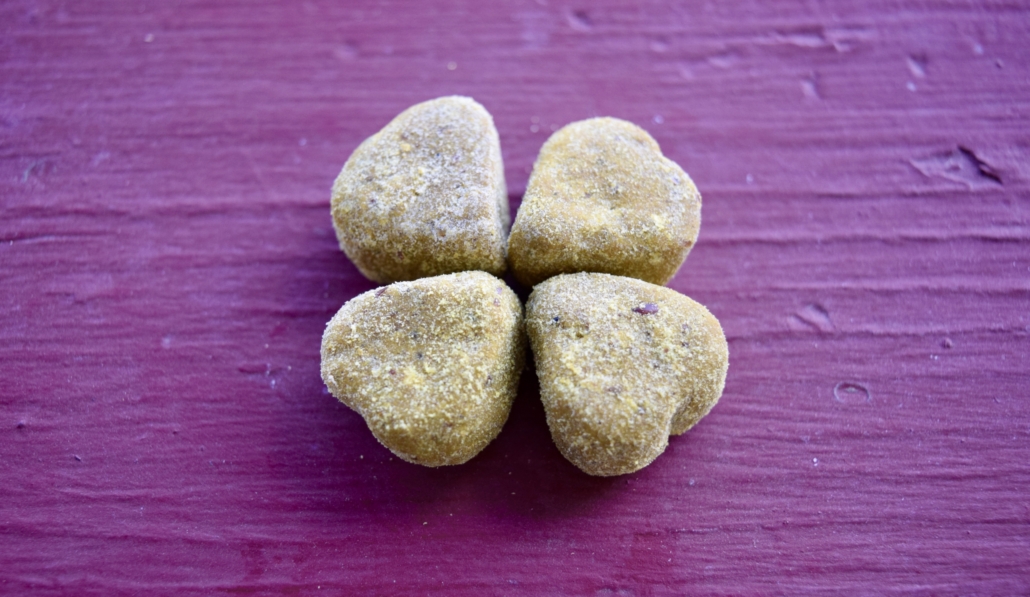 For the love of pets
"Anthropomorphism is how we humanize our pets, giving them names, recognizing their individual personalities, celebrating their birthdays, and dressing them in outlandish costumes." 
That sentiment drives consumers to spend billions of dollars annually on their animals and they are seeking out quality products to spend their money on. For quality products that improve the health and well-being of their favorite furry family members. They are not simply animals; they are members of the family. It does not matter if they have fur, fins, scales, or feathers. Pets have earned a place in our hearts – and a share of our wallets.
Canine supplements have become increasingly more popular over the past few years. They come in many shapes and forms: tablets, capsules, powders, liquids, and soft chews. Pet supplement manufacturers have found a way to create a more appealing pet treat. In particular, soft chew supplements have become extremely popular among pet owners, because they offer an easy modality for both young and older pets alike to consume. Tablets or capsules are often problematic for dogs who are difficult to medicate. 
So how are pet supplements manufactured?
Not all manufacturing processes are the same. There are pros and cons to various manufacturing processes available to private label brands. Here are the two most common:
Classic Extrusion
High heat, ~300 degrees

Colors muted and flavors negatively affected

Active ingredient efficacy questionable
Cold Extrusion
No heat

No added water, less chance for mold development

Significantly less amount of preservatives and thusly a cleaner finished product label. 
At PetDine, we use a cold extrusion manufacturing process for all our soft chew pet supplements. It uses pressure to push the ingredients through a die, for chew shape and size. The pressure, along with our proprietary blend of inactive ingredients, produces industry-leading soft chews. They can withstand the environmental challenges associated with transit and storage.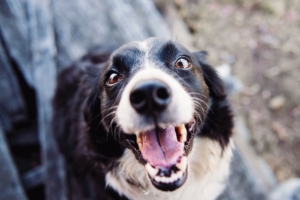 Most products, like kibbles, baked treats, dental sticks, and other pet products, require the inclusion of gumming agents and high levels of humectants. These are used to control moisture, otherwise known as water activity, as well as a lot of preservatives to extend shelf life. Pet supplement manufacturers, like PetDine, use cold extrusion, so the highest-quality, all-natural pet supplements are produced.
Ready to go? Need help launching a new product, call us today, 833-2-PetDine, and get started building your brand around your products.